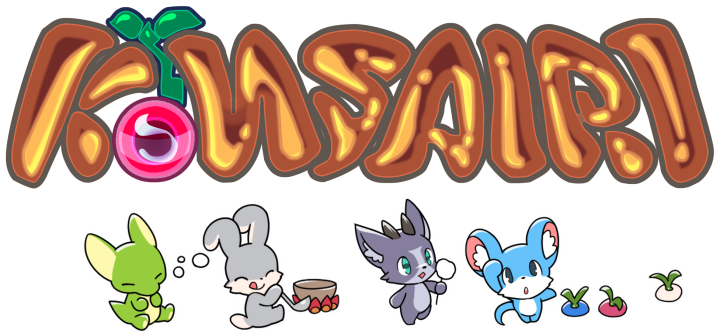 KONSAIRI (PICO-8)
KONSAIRI Beta version 1.3 is Out!!
---
Hi every one!
Made major changes.
With this, you will be able to experience a further KONSAIRI world trip!
Please refer to the following!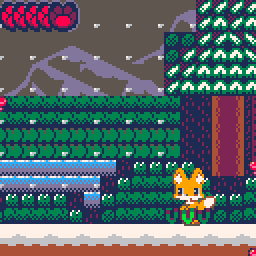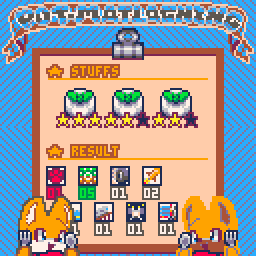 Update
Changed: Cooking result display.
Changed: Character a little graphics.
Changed: Marker of Area connection sprite.
Added: Action wait gauge.
Added: New Area(Under construction).
Added: Area View Scene(Just once).
Added: NPC meal timing based on time concept.
Added: Palette change due to weather.
Added: Title scene a little one,
Fixed: Underwater acquisition of vegetables.
Fixed: freeze when interrupting chained pull-out with pull-out.
Files
konsairi_b13_win.zip
1 MB
Feb 15, 2020
konsairi_b13_linux.zip
611 kB
Feb 15, 2020
konsairi_b13_mac.app.zip
3 MB
Feb 15, 2020
konsairi_b13_raspi.zip
839 kB
Feb 15, 2020