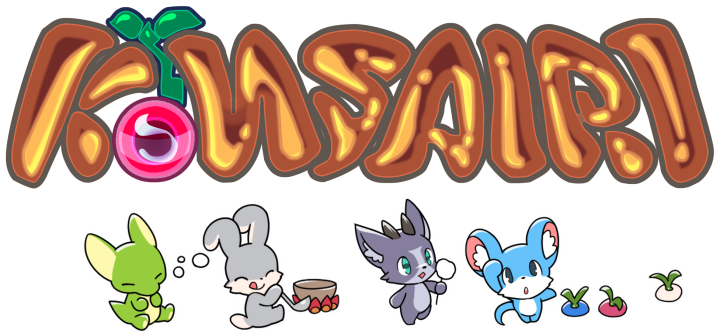 KONSAIRI (TRIAL Edition)
UPDATE CONTENTS
When using KUWAI, you can now use the Z key to check NPC positions.
Added an effect when respawning.
BUG FIXES
Changed it so that a player does not become invincible when switching screens when LIFE is 0.
Fixed the part where there was no bouncing block effect when the animation tiles touched.
Fixed a different NPC from the one you woke up, which also woke up another NPC.
Fixed a bug that caused the wind direction to remain the same and the animation tiles to disappear when using "PERSNIP" twice (the wind will now stop).
Fixed an open road to "BAGRIS".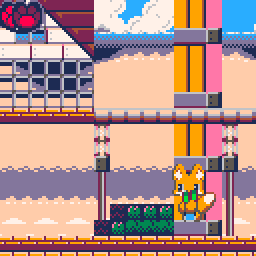 The save data will not be reset in this version.

Files
konsairi_t03_windows.zip
1 MB
Aug 16, 2020
konsairi_t03_linux.zip
733 kB
Aug 16, 2020
konsairi_t03_osx.zip
3 MB
Aug 16, 2020
konsairi_t03_raspi.zip
1 MB
Aug 16, 2020
Get KONSAIRI (TRIAL Edition)