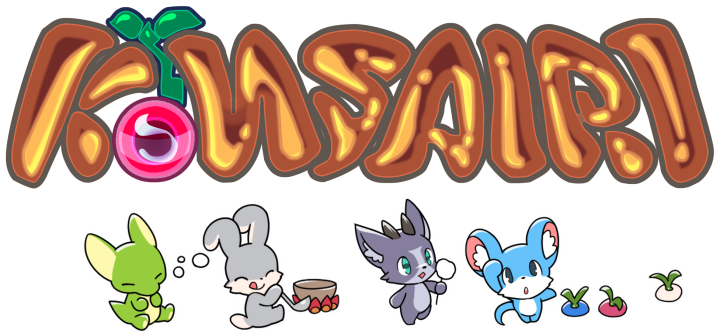 KONSAIRI (TRIAL Edition)
KONSAIRI has been officially RELEASED! yay!!
---
After almost two years of development, we're finally ready to release it!
There were times in the early stages of development when we gave up after a month or so, but thanks to the great community of PICO-8 and the accumulated technical contributions, we were able to make great strides. Thank you!
If this game is well received, I can work on the next one right away, and I'm thinking of offering libraries and technology from me.
Anyway, sorry for the delay!
There are few words in this game. But I hope you can read the message I put into it.
Enjoy! That's enough!
Please recommend it to your friends if you can ;)
Thank you, best of luck!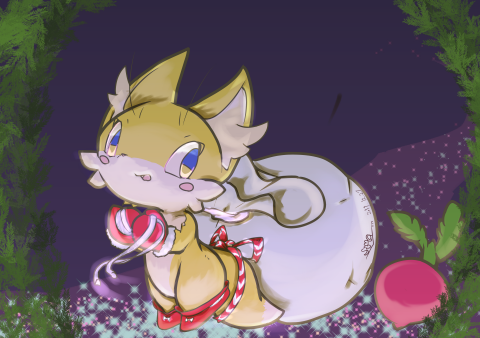 Files
konsairi_sp1.0_windows.zip
1 MB
Sep 26, 2020
konsairi_sp1.0_linux.zip
738 kB
Sep 26, 2020
konsairi_sp1.0_osx.zip
3 MB
Sep 26, 2020
konsairi_sp1.0_raspi.zip
1 MB
Sep 26, 2020
konsairi_pr1.0_windows.zip
1 MB
Sep 26, 2020
konsairi_pr1.0_linux.zip
738 kB
Sep 26, 2020
konsairi_pr1.0_osx.zip
3 MB
Sep 26, 2020
konsairi_pr1.0_raspi.zip
1 MB
Sep 26, 2020
konsairi_tr1.0_windows.zip
1 MB
Sep 26, 2020
konsairi_tr1.0_linux.zip
738 kB
Sep 26, 2020
konsairi_tr1.0_osx.zip
3 MB
Sep 26, 2020
konsairi_tr1.0_raspi.zip
1 MB
Sep 26, 2020
Get KONSAIRI (TRIAL Edition)