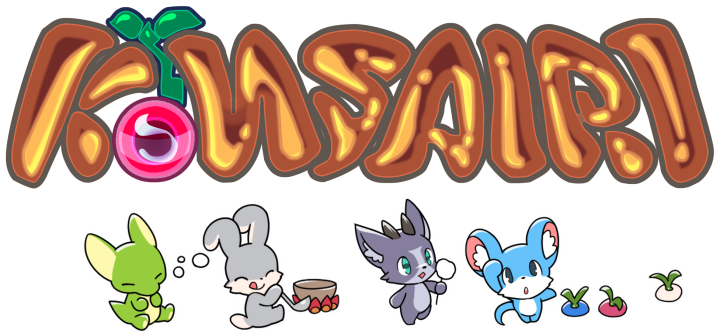 KONSAIRI (TRIAL Edition)
There's A LOT OF INCOMPREHENSIBLE in THIS GAME!!
---
I haven't received that kind of direct feedback, but I got the feeling that users were having trouble commenting on it.
'I don't know where to go next,' or 'I don't know what items work.'
These things can be explained outside of the game, but they don't seem to think reading the instructions away from the game is a good gaming experience. (I agree.)
We carefully considered this so as not to disrupt the layout too much.
And I was able to add a simple explanation!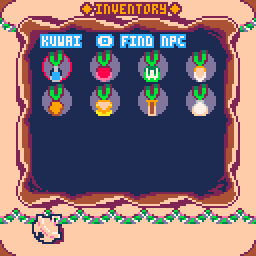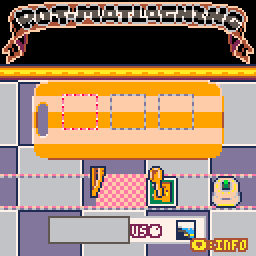 This is the only way to get directions now.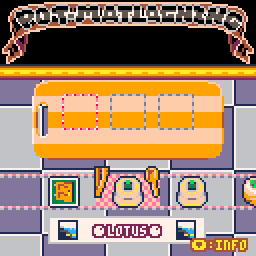 We could release a version of this update sometime this month!
I'm doing a final check of the data to see if I can finish the game in its entirety.
Once that's done, it's officially released!
Get KONSAIRI (TRIAL Edition)