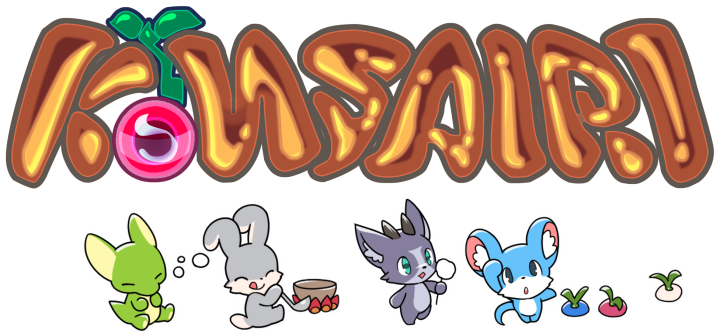 KONSAIRI (PICO-8)
KONSAIRI Beta version 1.0 is Out!!
---
This version has the no clear goal.
The goal, if any, is to return from the cave to the starting point.
To get to the next area, wake the NPC from sleep and eat.
To eat, you need to have one root vegetable and sit in front of the NPC pot.
UPDATES contents.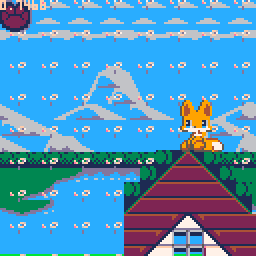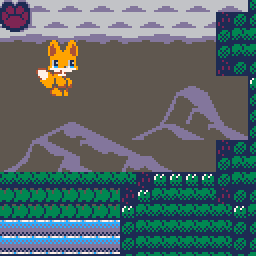 Root vegetables may come off all at once.
Added new Enemies(Virus).
Added new NPC.
Status improvement by meal.
Some actions cancelable.
Detailed behavior.
Files
konsairi_b10_win.zip
1 MB
Dec 25, 2019
konsairi_b10_mac.zip
3 MB
Dec 25, 2019
konsairi_b10_linux.zip
599 kB
Dec 25, 2019
konsairi_b10_raspi.zip
827 kB
Dec 25, 2019