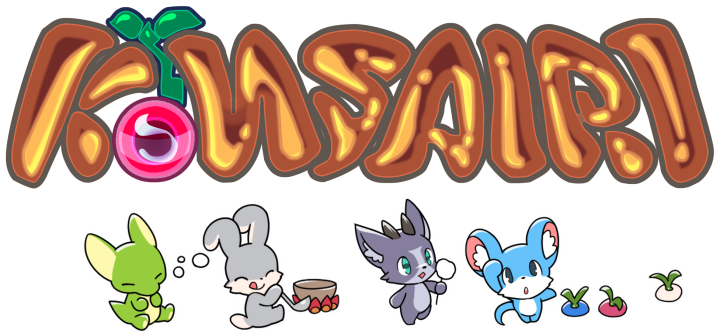 KONSAIRI (PICO-8)
KONSAIRI has a multi-cart connection.
---
Hello. everyone!
I'm developing to the game KONSAIRI.


That the feature in game is most of platformer.
and a little of Cooking.
There are 8 or more map areas of up to 320 * 256.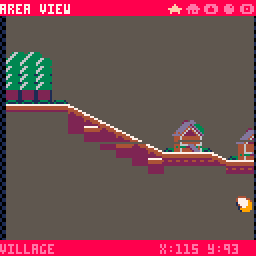 That can be realized following with multicart on pico8.

Use 3 carts, (Title, Platformer, Cooking)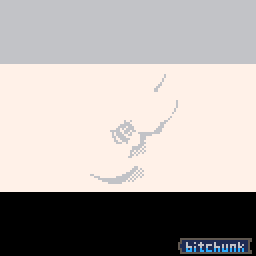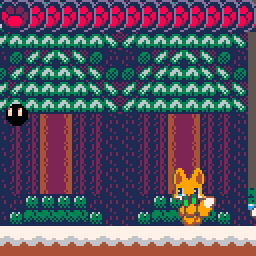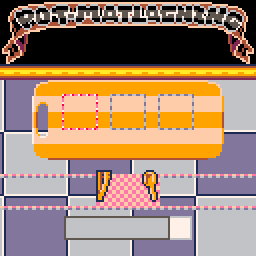 The transition due to loading has become complicated.
We are reviewing the parts that have common data such as items, character positions, and NPC release status.